Go Beyond - Leadership & Management
By Priya Kumar
About Priya Kumar
Internationally acclaimed Motivational Speaker & best selling Author
Priya Kumar is an Internationally Acclaimed Motivational Speaker with 27 years of Corporate Training Experience. She has worked with over 2000 Multinational Corporations Across 47 countries and has touched the lives of over 3 million people through her workshops and books.
Priya has written 15 inspirational books which have won 44 International Book Awards making her the FIRST Indian Author to have done so. Her books have been translated into 11 foreign and regional languages with #1 bestseller status in all countries of release.
Priya was awarded the Times of India, Speaking Tree, Good Karma Award, as India's BEST Inspirational Author. The French Media described her as the Paulo Coelho from India. Priya is India's first certified Fire walk Instructor and has conducted over 2000 fire walks across the globe.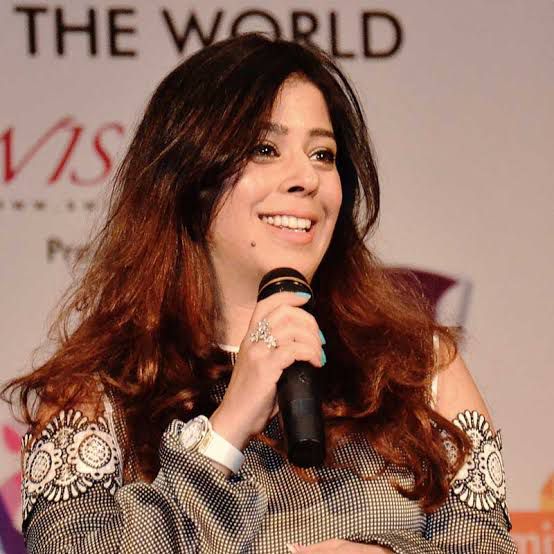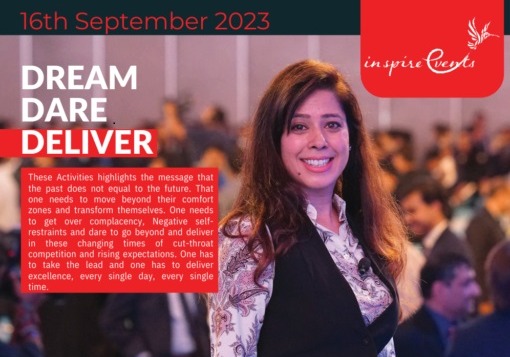 About the Event
The art of getting the job done/leading by example
From potential to performance
Synergies and Collaborations
Re-invent, Re-think, Re-imagine
Getting future ready with a mindset shift
Disrupting the old ways to march ahead better, faster, stronger
Methodology and Style of Facilitation
The session begins with a POWER TALK , which is in tandem with the expectations and deliverables of the session. It also includes powerful anecdotes from celebrities and legendary people that Priya has met and interviewed in her career making the message relevant and relatable.
The session then breaks into the Personal Breakthrough activity giving people a first hand experience of the concept discussed. The session ends with a debriefing where Priya allows the participants to connect the dots of the lesson learned and how they will be applied in the future to enhance their performance.
For sponsorship and tickets
Contact us to know more about the event and sponsorship packages.