At Inspire, we go beyond conventional solutions, pioneering a new era of excellence in HR consulting and hospitality services. With a commitment to innovation, personalized strategies, and seamless execution, we are your dedicated partner in navigating the dynamic landscape of Qatar's business environment. Whether you're seeking transformative HR solutions or aiming to elevate guest experiences, welcome to a realm where every service is crafted to exceed expectations.
Step into an experience crafted with passion and precision, where every guest is not just received but embraced with unparalleled care. From the front-of-house elegance that leaves lasting first impressions to the seamless orchestration of events that become cherished memories, we are here to redefine your expectations. Our commitment is to turn each interaction into a celebration and every stay into a remarkable journey. Welcome to hospitality reimagined—welcome to Inspire!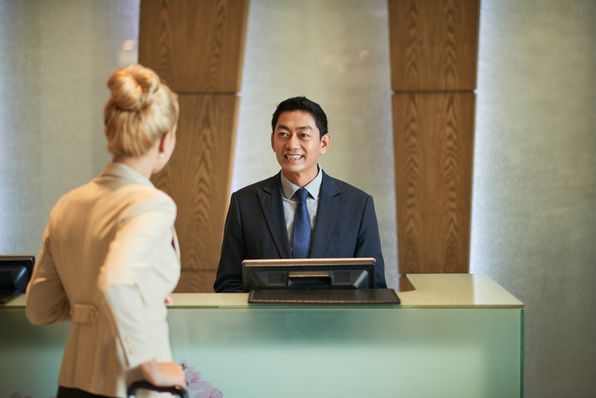 Front-of-House Services
Reception Management
Create a welcoming first impression with our reception management services. Our trained professionals ensure a warm and efficient front desk experience for your clients and visitors.
Concierge Services
Elevate guest experiences with personalized concierge services. From travel arrangements to local recommendations, our concierge team is dedicated to exceeding expectations.
Guest Relations
Forge lasting connections with your guests through our guest relations services. We focus on anticipating needs and ensuring a seamless and enjoyable stay.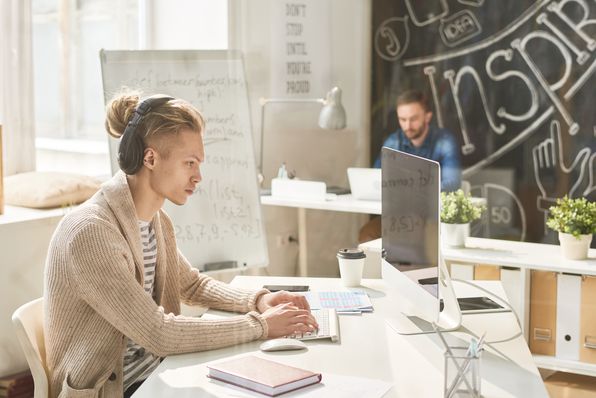 Back-of-House Services
Logistics Management
Optimize behind-the-scenes operations with our logistics management services. From inventory control to supply chain efficiency, we keep your business running smoothly.
Operational Support
Ensure the seamless execution of day-to-day operations with our operational support. Our team provides comprehensive assistance to enhance overall efficiency.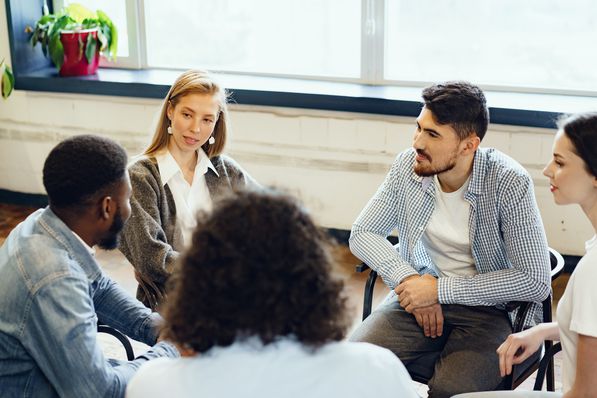 Event Management
Corporate Events
Host impactful corporate events with our event management expertise. From planning to execution, we handle every detail to create a memorable experience for your clients and employees.
Special Celebrations
Make every celebration extraordinary with our event planning services. Whether it's a product launch, milestone celebration, or gala dinner, we bring creativity and precision to the occasion.
Partner with us to create experiences that leave a lasting impression!

We understand that hospitality is more than a transaction; it's an emotional connection. Let our hospitality services redefine excellence for your business. .